Dear Valued Customers,
Nothing is more important to The India Restaurant than the health and safety of our customers, and that of our colleagues.
Due to the global impact of COVID-19 (Coronavirus), we are getting in touch to let you know that we will be closing our restaurant from Wednesday, 18 March until further notice. This decision was made in the light of the current coronavirus (COVID-19) outbreak and recent UK government advice, which the company has been carefully monitoring and following.
We are committed to providing a safe and healthy environment for all of our employees and guests. We deeply value our customers and their health and wellbeing is our number one priority during this difficult time. We look forward to welcoming you back as soon as possible to enjoy a full favour of our cooking.
If you have any questions, please email to info@theindia.restaurant
We sincerely wish good health for you and your families during these uncertain times.
With love
The India Restaurant Team…
---
At "The India"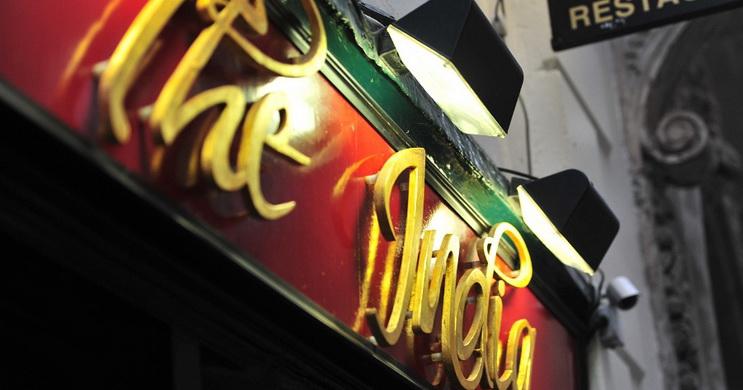 We focus on serving our guests with a classic rendition of the subcontinents most exclusive gastronomy – Vintage Indian Cuisine. The spices are hand-picked, dried and grounded by our Chef, which gives our foods a unique flavour. When it comes to spice and flavour your food, our chefs handle all the spices with their expertise to exquisitely balance them so you can enjoy your meal.
Our Restaurant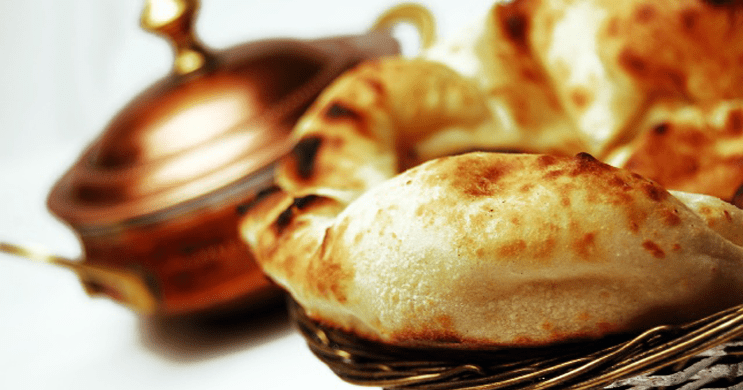 This snug & cosy restaurant is set entirely underground in a series of three dining rooms each decorated individually with whitewashed vaulted ceilings and comfy leather chairs. This intimate settings creates a beautiful ambiance, which is great for all kind of celebrations.
Our team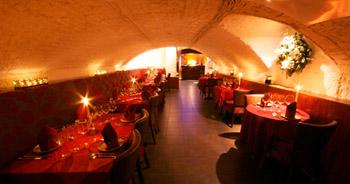 The India team believe in consistently superb service to every guest that walk in the door. Our team members are trained on the methodology of different spices, which allows them to describe our guests with any question they might have in their mind.