Welcome to The India Restaurant
Best Indian Restaurant in London Bridge
The India Restaurant is the best Indian restaurant near London Bridge. We are proud to offer our customers the finest Indian cuisine in a warm and welcoming atmosphere. Our menu features a wide variety of traditional Indian dishes, all of which are prepared using the freshest ingredients and cooked to perfection. Whether you're looking for a light snack or a hearty meal, we're sure you'll find something to suit your taste at The India Restaurant. 
It's always interesting to get a glimpse into how people perceive and respond to us.
Watching this video, you can get a real insight into the feedback and reactions people have when they interact with us. From the first impression to the lasting impression, this video captures the complete experience that people go through when they come in contact with us.
It's a great way to see how people react to us and to find out what kind of feedback they give in response.
So if you're curious to know what kind of impression you make on others, take some time to watch this video and see what people have to say.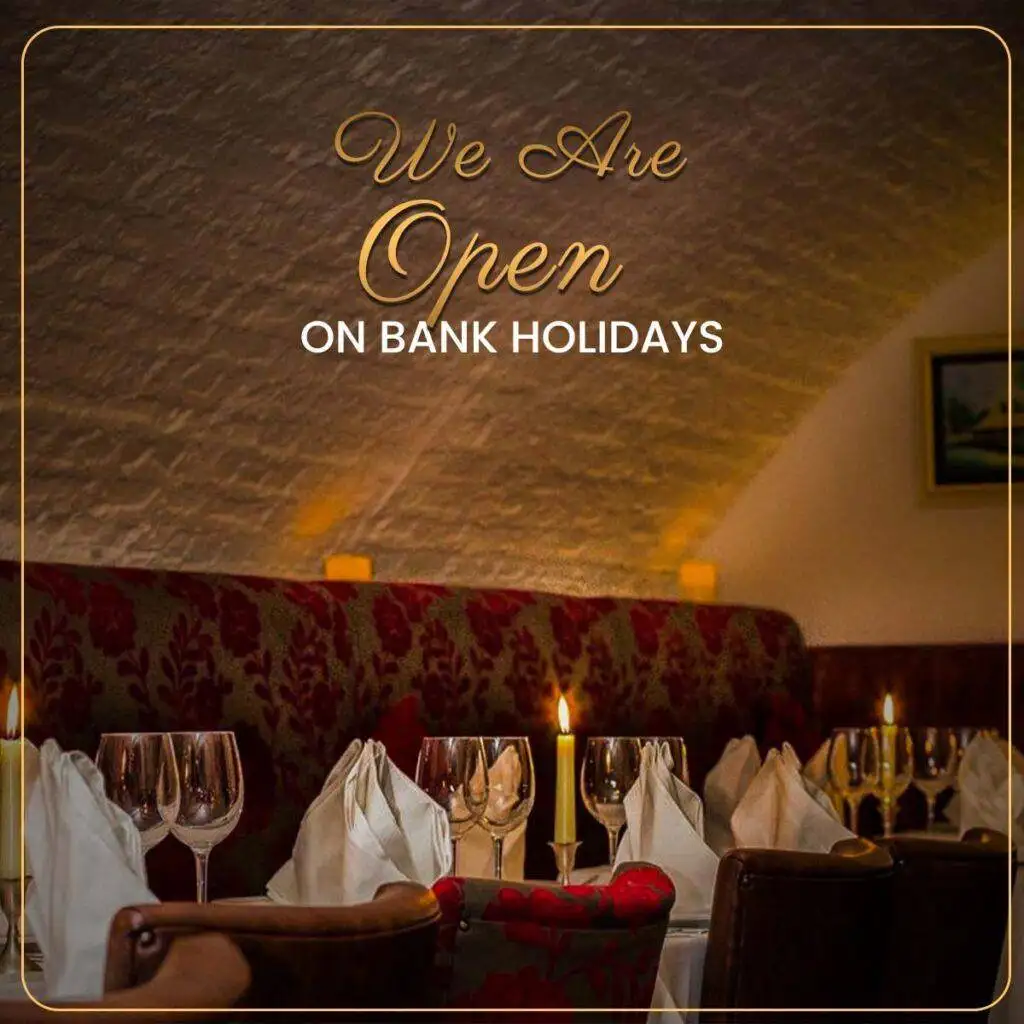 The India is the best Indian restaurant in London Bridge
We are proud to offer our customers the best Indian dining experience on Cannon Street. With ingredients sourced from across India and dishes using traditional cooking methods, we guarantee each meal is full of flavor.
Our menu has something for every taste – from classic dishes to unique creations.
Whether you are looking for a snack or an evening feast or the finest dinner, you will find it at The India Restaurant. Come and visit us on Cannon Street and let us show you what Indian cuisine can be!
Follow Us on Social Media