Best Indian Restaurant in Cannon Street
Experience
the Finest Indian Cuisine
The India Restaurant near Cannon Street offers the finest Indian cuisine in a warm atmosphere. Our menu features traditional dishes made with fresh ingredients. Come enjoy the best Indian food at The India Restaurant.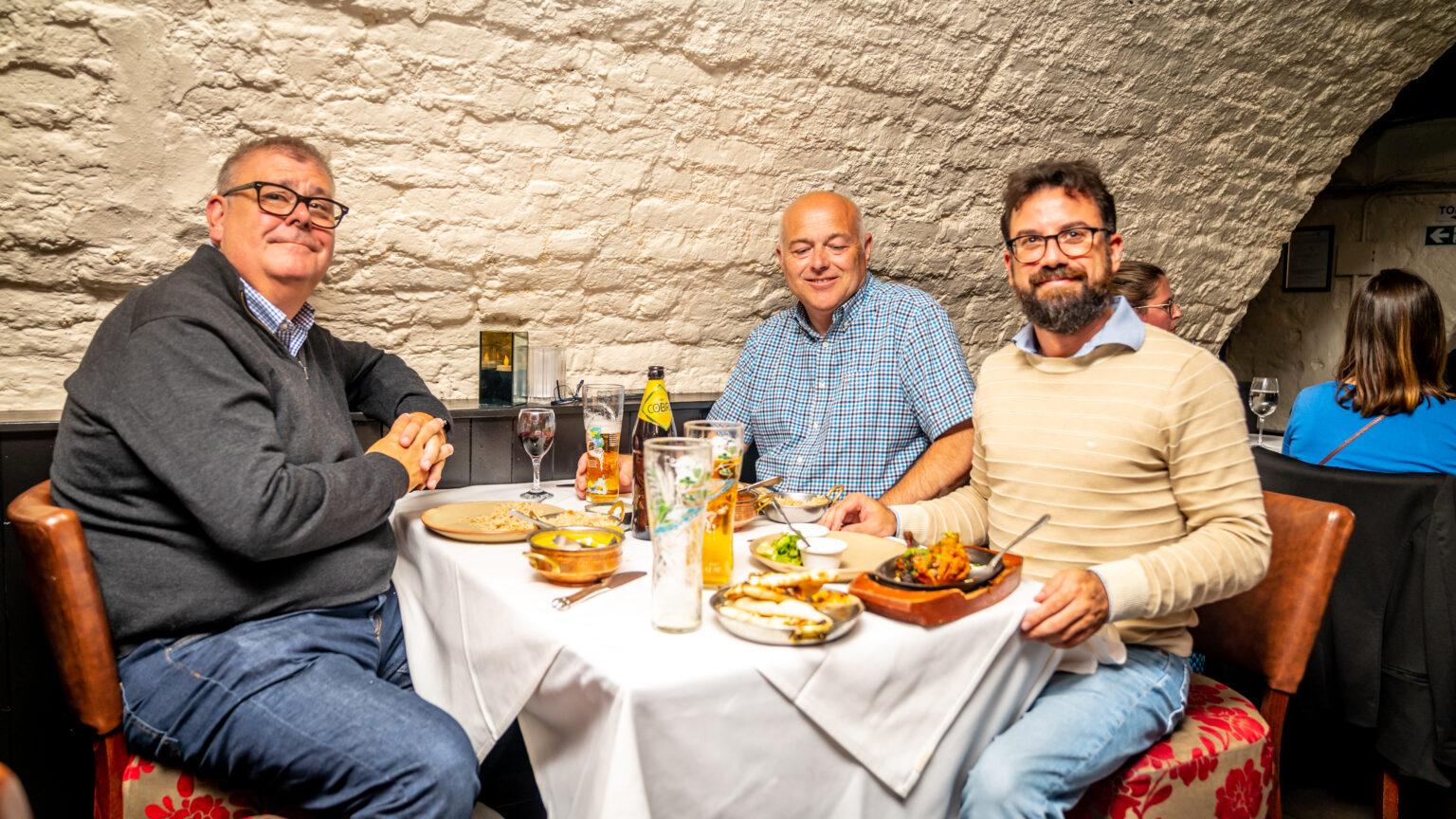 The India: Authentic Indian Cuisine in City of London
Experience the best Indian cuisine on Cannon Street. Our dishes are made with authentic ingredients sourced from across India, guaranteeing flavor in every bite. Discover the true essence of Indian dining. Check out other outlets here.